Quality and care in every little detail
For over 30 years we have been creating exceptional living experiences through the pursuit of quality and care in every little detail. Now with the launch of sips homes, you can benefit from our customer first approach and our all-under-one-roof knowledge, passion, experience, service and delivery.
To reimagine environmentally friendly contemporary homes is both our passion and our purpose. We take pride in designing, building and creating sustainable, connected and vibrant urban environments. Our ability to design and deliver invigorating places where people want to live, work, play and shop unlocks long-term value and puts people front and centre of all that we do.

Building the very best of everything
At sips homes our previous projects have included bespoke houses, barn conversions, extensions, commercial buildings, and stylish apartments.
But, perhaps most importantly, we have built our business around our customers. We strive to exceed our customer expectations at all times. We know that our future lies in the recommendations of past clients. Our professional and dedicated team have decades of experience, which ensure that each new sips home is built to last.
The Team Behind our Brand
Our reputation for quality hasn't happened by accident and it hasn't been built overnight. It's the result of 30 years in which many incredible people have contributed their knowledge, skill and loyalty in the pursuit of excellence. The rest comes down to the passion and purpose you will find amongst the sips people who are building the sips legacy, brick by brick, building by building, considering every little detail.
Continual improvement is at the heart of everything we do. We assure quality through establishing, monitoring and continually improving our processes.
The primary objective being; deliver to the customer the product they expect, when they expect it and in the most efficient manner that we can. This approach is outlined in our Policy on Quality, which is communicated to all of our staff and other interested parties. As a business, we welcome and actively encourage feedback from our customers in terms of quality of product and service, and see this as an excellent opportunity in which to capture valuable intelligence to enable us to understand, develop and progress as a market leader of sips technology.
At sips homes we are always ahead of the game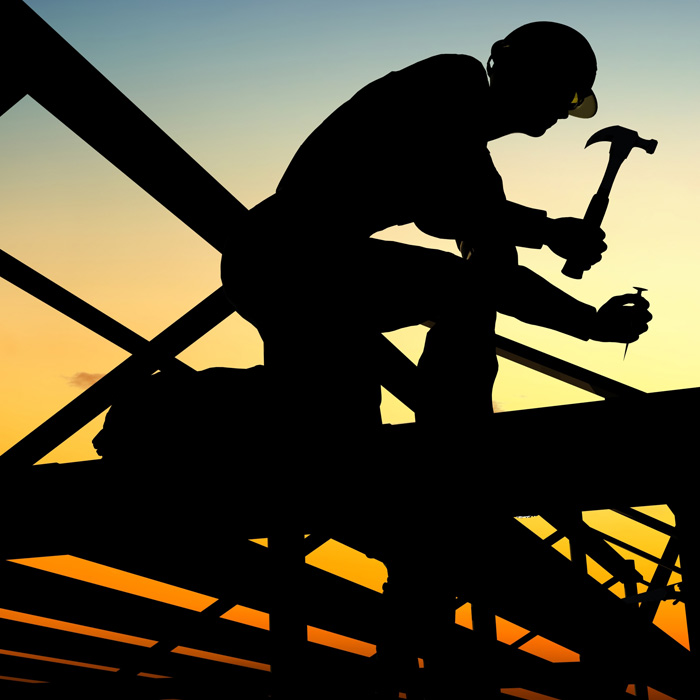 We work with architects, builders, interior designers and other industry professionals to stay abreast of the latest trends and innovations.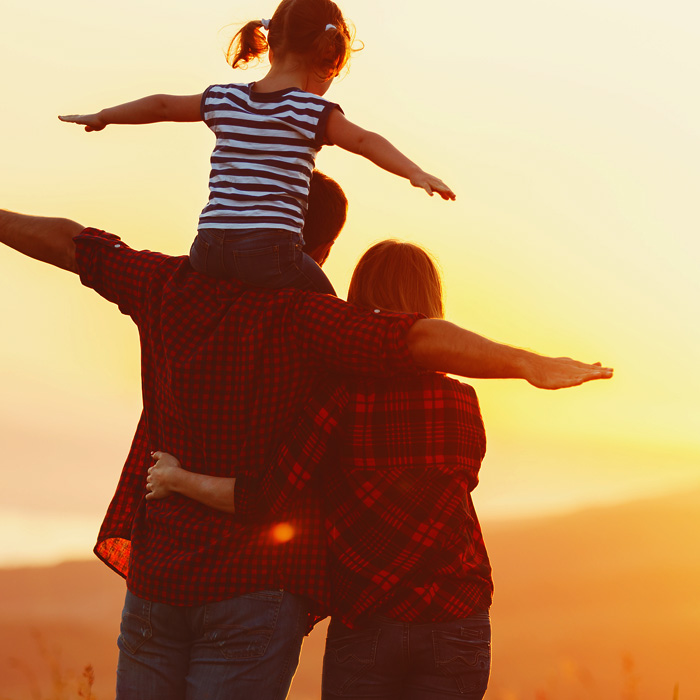 This ensures we are able to provide exactly what our homebuyers want, when they want it while combining this knowledge with our experience.