We create homes that inspire
the very best of everything

We create homes that inspire
In a sips home every space is considered. Thoughtful layouts. Intelligent design. Quality is evident in every corner. This is home life the way it was intended to be.
We understand that the most precious things in life are not things. They're moments. At Sips Homes we create houses where you can make moments and memories to cherish.
An exclusive development of 2 bed apartments, penthouses, 3, 4 and 5 bed energy efficient luxury homes. Designed for life, we create places where people love to live, work and relax. Where apartments and houses are light-filled, adaptable and finished to the highest standards. These unique architect designed three, four and five bedroom detached homes and luxury two bedroom apartments will impress with much more than just their stunning exteriors. Here at Sips Homes we design and build high quality homes that are environmentally friendly and offer you an unrivalled level of comfort and a unique healthy living climate and are cost effective to run. Each home or apartment has it's own inviting and precious outside space to enjoy, while the development creates a safe and relaxing environment both in the day and at night. Sips Homes do more than just build a home, we help to create a new community.
Building the very best of everything
Combining the unique advantages of sips construction with modern finishes and designed for your every comfort and convenience.
We take every care to create new homes that exist in harmony with their surroundings, wherever that may be. With highly energy efficient construction, considered design and exceptional materials and finishes, every sips home demonstrates outstanding attention to detail and quality workmanship. Our building methods allow us to create exciting rooms – double height spaces, coombed ceilings and large feature windows that flood spacious rooms with natural light, allowing you and your family to live, laugh and grow in freedom.
ROBERTLAND GARDENS, STEWARTON
A new home in harmony with it's surroundings. Welcome to your new life at Robertland Gardens, an exclusive development of only four 3 bedroom semi-detached and two 4 bedroom detached homes in the heart of historic Stewarton.
Combining the unique advantages
With highly
energy efficient construction
designed for your
every comfort and convenience
in perfect harmony
within it's semi-rural setting
craftsmanship and technology
We take pride in combining craftsmanship and technology to create outstanding homes for the 21st century. The moment you step inside a sips homes you will appreciate that we have created innovative living spaces. Quality and attention to detail are evident throughout every new home. Contemporary styling and luxury finishes provide every comfort and modern convenience.
comfort and modern convenience
We understand that when it comes to making a house feel like a home, it is all the little details that make the big difference. Designer kitchens with stylish fully integrated appliances will form the heart of your home while indulgent and stylish bathrooms and en suites provide an oasis of calm and add a touch of glamour to everyday life.
your own individual style
Vibrant and exciting these are spaces that will reflect your own individual style and are created for the way you want to live your life today. Sips Homes offer luxury family homes that combine traditional quality with a distinctive contemporary twist, incorporating environmental technologies and standards to create.
Built To Exceed Your Expectations
Every new sips home is built using SIPs. SIPs buildings are generally more energy efficient, stronger, quieter and more airtight than those built with older more traditional technologies. Less air leakage means less drafts, fewer noise penetrations and lower energy bills, thus a reduction in CO2 emissions. All of which basically mean your new home will be warmer and your energy bills will be lower.
sips high performance building system
The growth of the green, energy-efficient homes market has led to an increased demand for high-performance building envelope products such as structural insulated panels (SIPs). Structural insulated panels (SIPs) are a high performance building system for residential and commercial construction. The factory controlled construction standards allow for a fast track, cost effective and highly efficient building solution for every dream home.
energy efficient and cost effective
SIPs, through their strength and ease of connection helps us to build homes that are extremely strong, energy efficient and cost effective. Sips Industries was established in 2000 with the aim of providing a complete sips manufacture and installation service to the building industry. We are now the longest established specialist SIPs company in the UK.
WE ASK, WE LISTEN, THEN BUILD THE KIND OF HOME YOU REALLY WANT
Helping you to live a happier and healthier life
Quality and care in every little detail
THE SIPS HOMES DIFFERENCE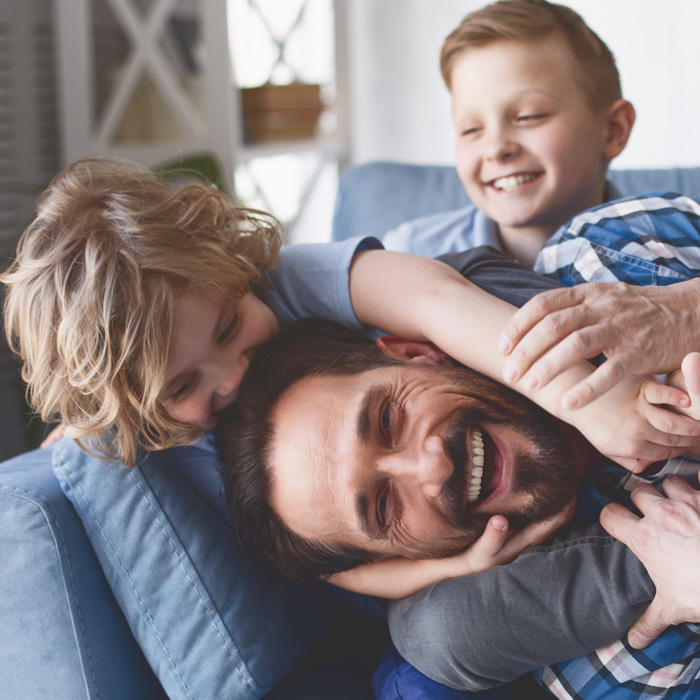 Here at Sips Homes we believe that a better lifestyle starts with a better home. Which is why we consider every detail to build you a better home.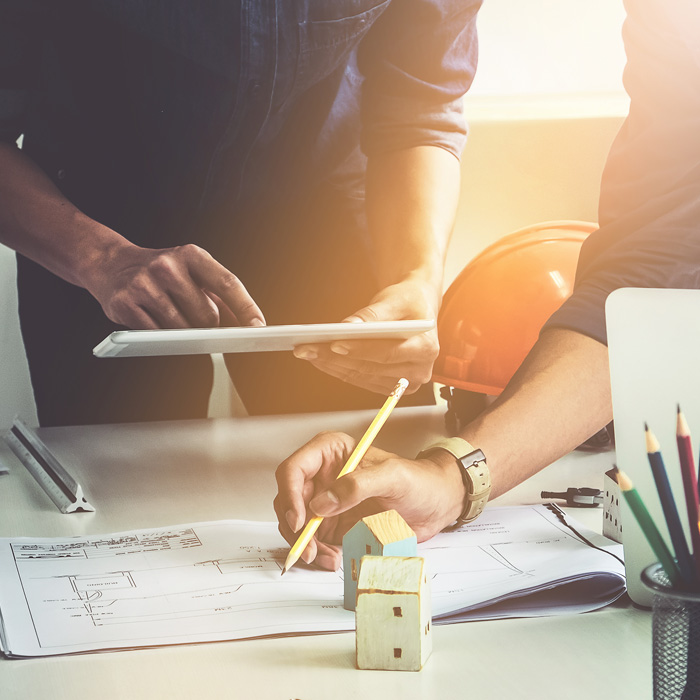 Our specialised teams of architects, builders and craftsmen combine a lifetime of knowledge and expertise to create your dream home.